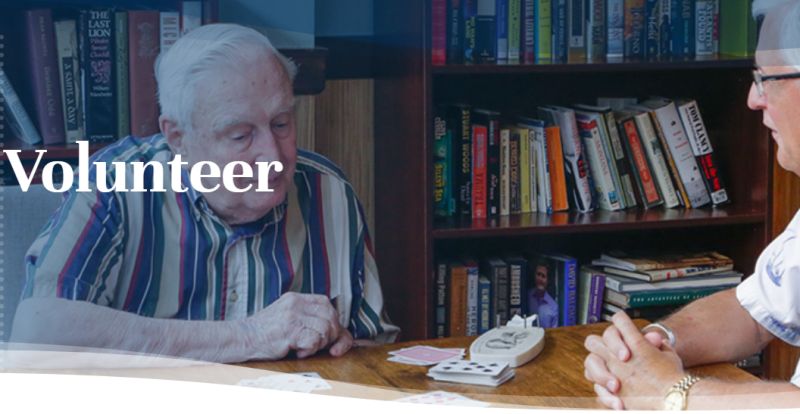 Volunteer opportunity!
This Member Monday, we are highlighting St. Clare-Newport, which offers various high-quality services for older adults, including skilled nursing, assisted living, secure memory care, and short-term rehab.
Getting involved and volunteering with St. Clare-Newport is a great way to work with staff, families, and other volunteers to provide a warm, comfortable environment for their elders. If you enjoy working with people, especially elders, St. Clare may have just the opportunity for you. You can make a real difference and find a rewarding experience. There are so many activities you can get involved with.
St. Clare-Newport is always looking for new volunteers, you can find more information at: stclarenewport.org/volunteer-3/