A comprehensive healthcare network providing exceptional care wherever older adults call home.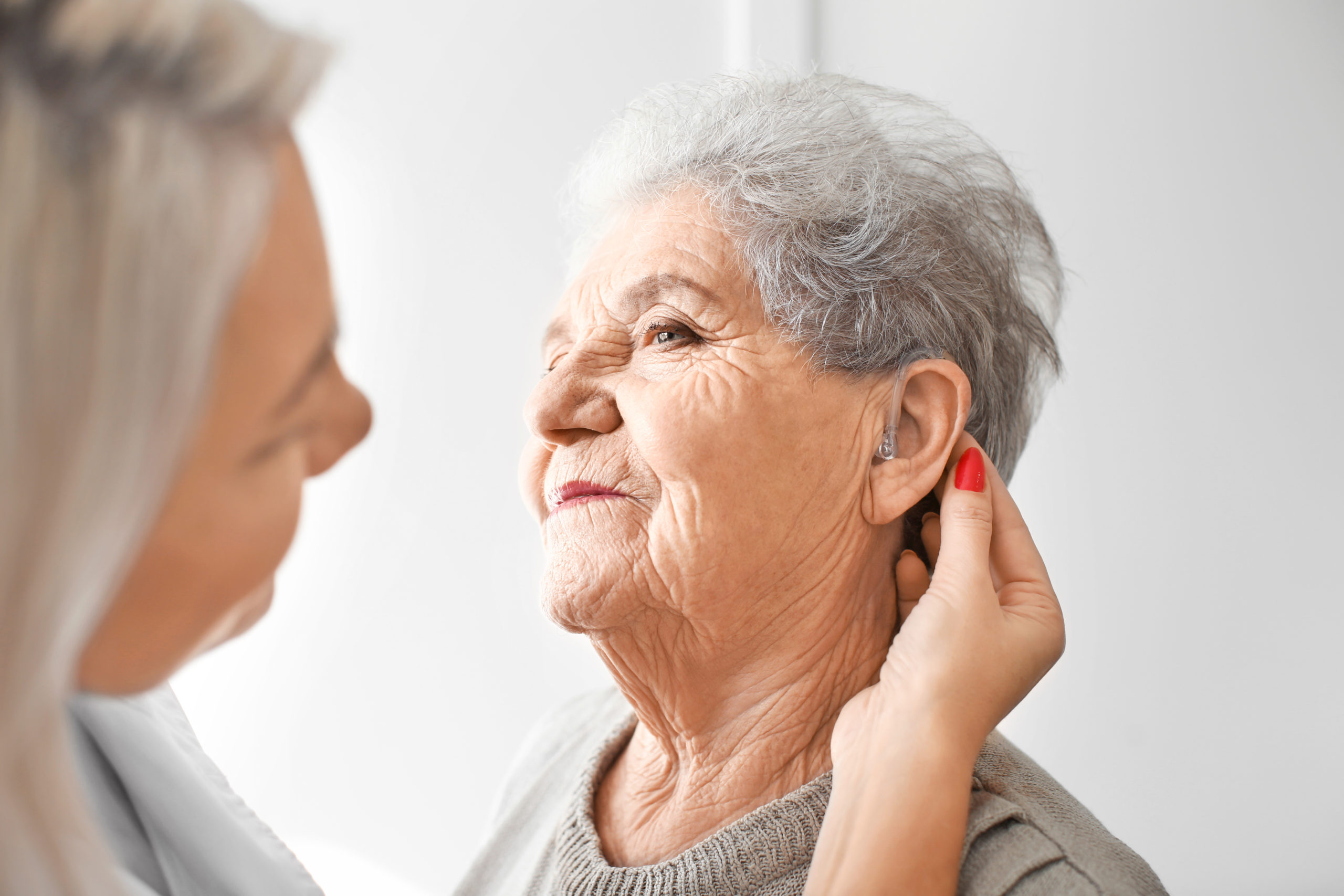 Providing comprehensive, convenient, and affordable care for those with difficulty hearing.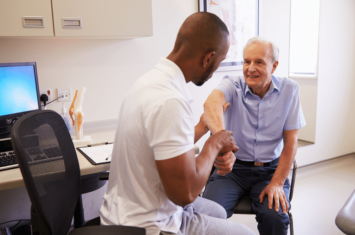 Quality rehabilitation is the foundation of successful recovery and wellness.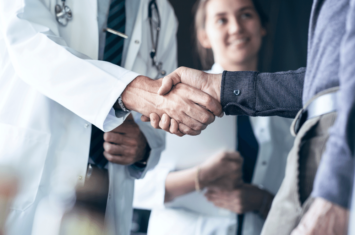 Well-positioned in the long-term and community care industry with a reputation for being smart, responsive, and capable.
Latest CareLink News
September 14, 2023
by Newberry Team
in The News
As part of World Alzheimer's Month, the American Parkinson Disease Association is hosting their Optimism Walk on Saturday, September 30,...
August 31, 2023
by Newberry Team
in The News
Starting this November and into 2024, CareLink is offering a range of upcoming wellness classes. Participants must complete a Balance Screen...