A comprehensive healthcare network providing exceptional care wherever older adults call home.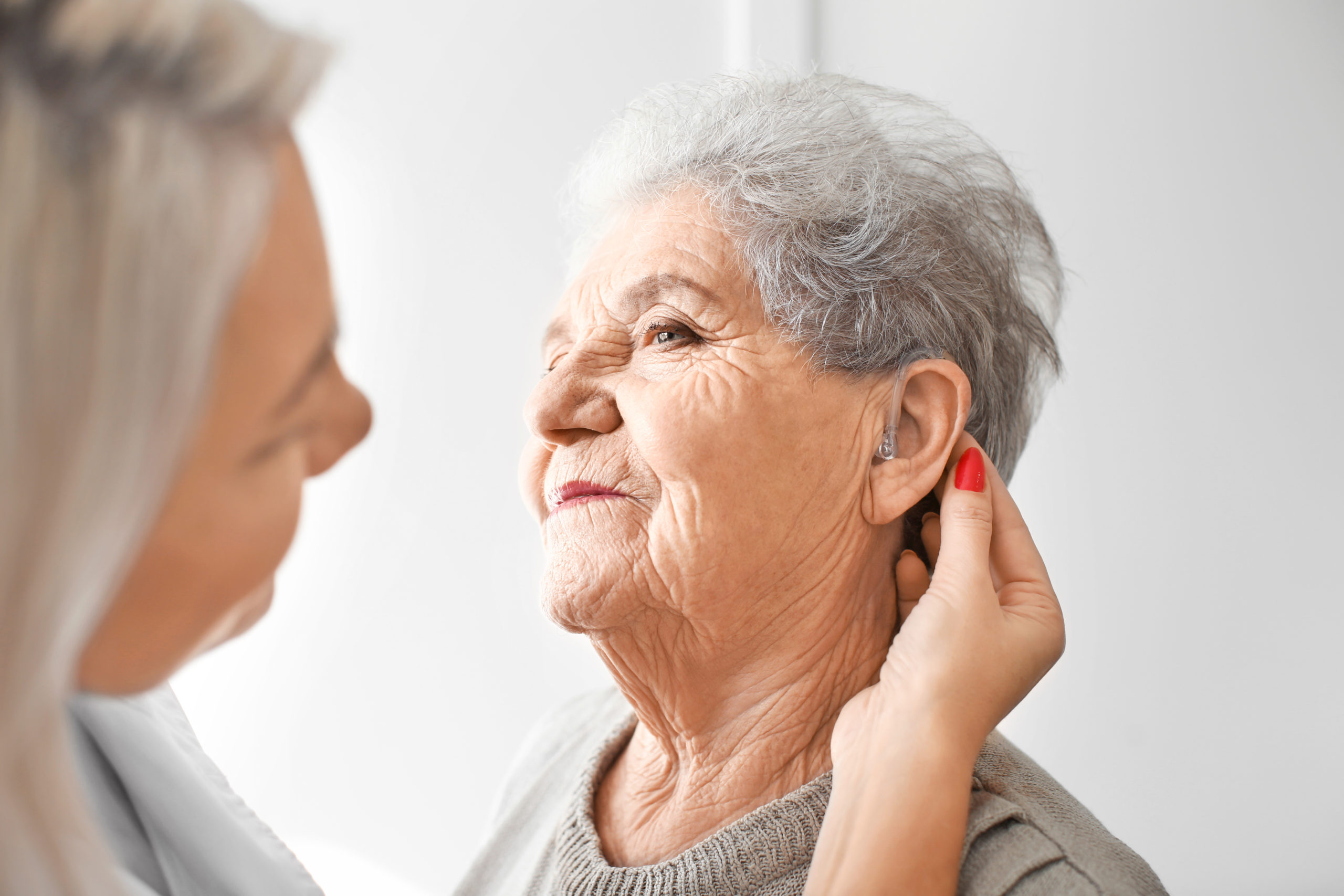 Providing comprehensive, convenient, and affordable care for those with difficulty hearing.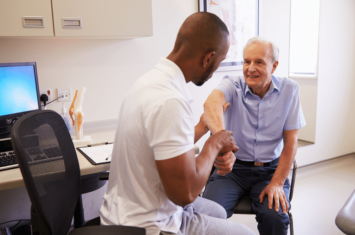 Quality rehabilitation is the foundation of successful recovery and wellness.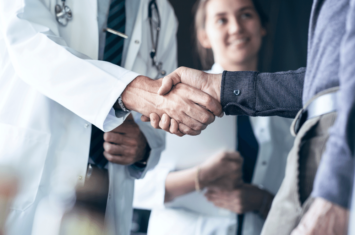 Well-positioned in the long-term and community care industry with a reputation for being smart, responsive, and capable.
Latest CareLink News
December 1, 2023
by Newberry Team
in The News
Cranston resident says she "can't turn off being a nurse;" Offers advice for seniors and caregivers. Cranston resident Sylvia Weber has...
November 27, 2023
by Newberry Team
in The News
A recent NPR.org article shed light on the alarming connection between hearing loss and the potential for encountering deadly falls. Carelink...