A comprehensive healthcare network providing exceptional care wherever older adults call home.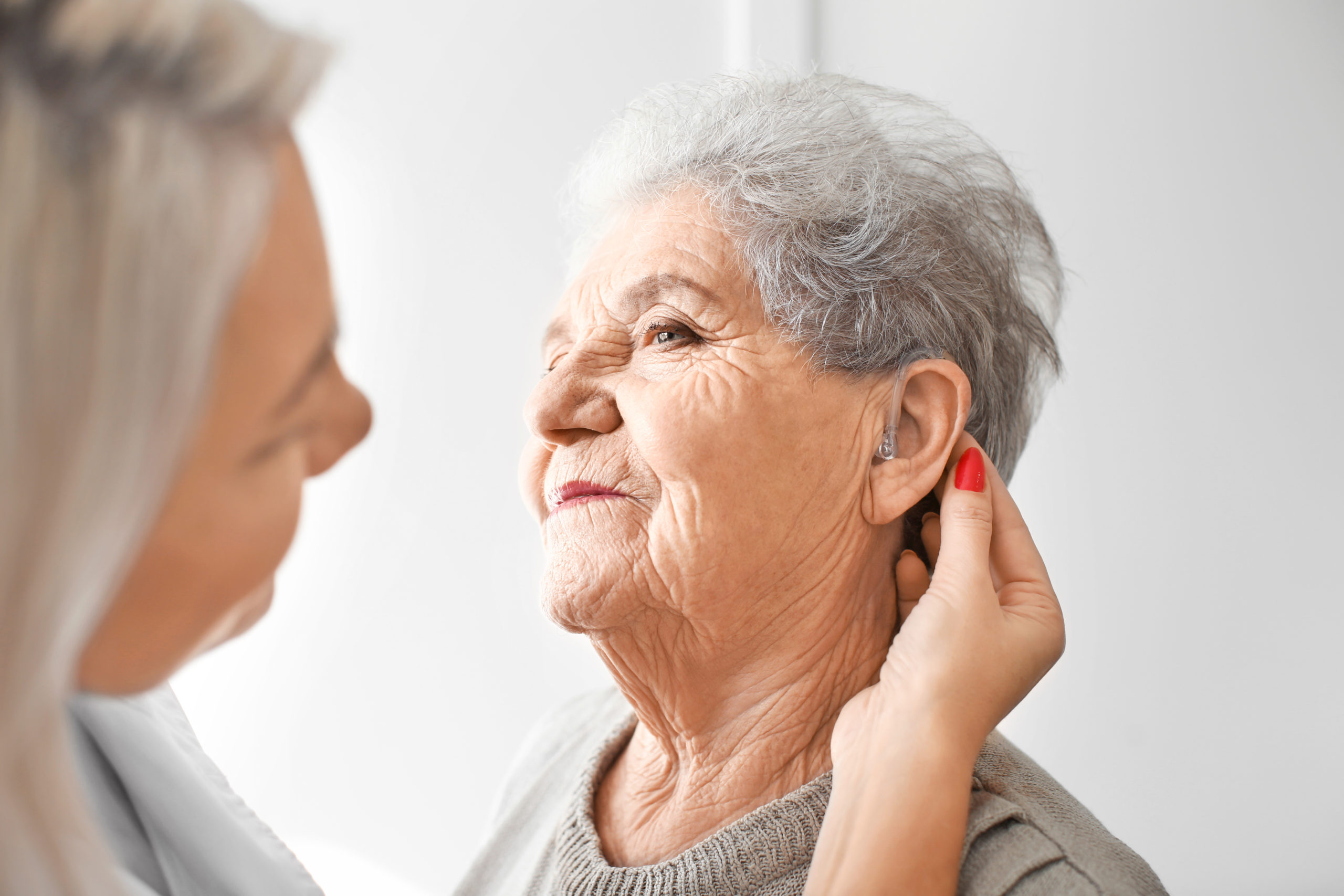 Providing comprehensive, convenient, and affordable care for those with difficulty hearing.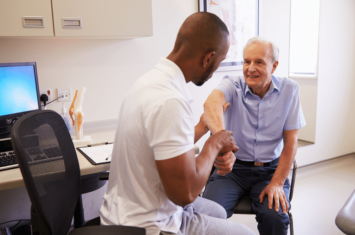 Quality rehabilitation is the foundation of successful recovery and wellness.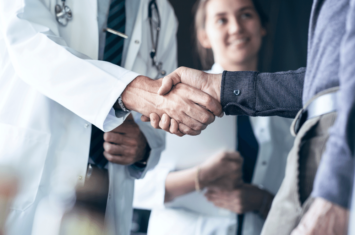 Well-positioned in the long-term and community care industry with a reputation for being smart, responsive, and capable.
Latest CareLink News
January 25, 2023
by Newberry Team
in The News
CareLink RI is once again proudly participating in 401Gives. Powered by United Way of Rhode Island, 401Gives brings people together to...
November 29, 2022
by CareLink
in The News
Check out CareLink's outpatient therapy services in East Providence and Newport in order to stay safe this winter. We specialize in...