A comprehensive healthcare network providing exceptional care wherever older adults call home.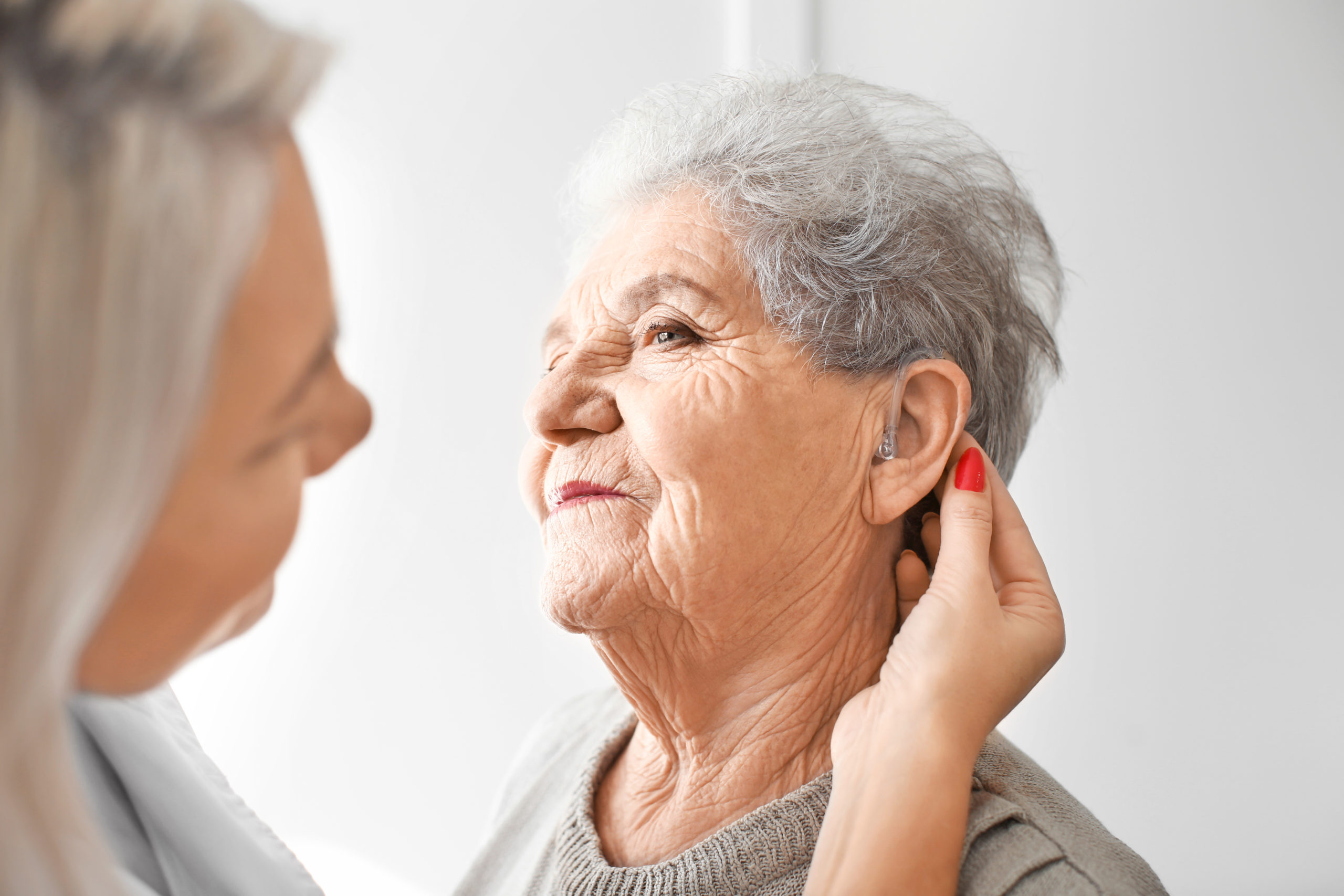 Providing comprehensive, convenient, and affordable care for those with difficulty hearing.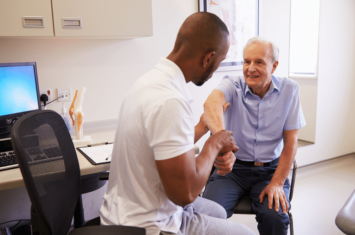 Quality rehabilitation is the foundation of successful recovery and wellness.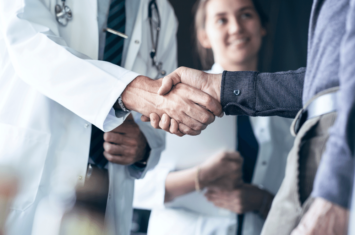 Well-positioned in the long-term and community care industry with a reputation for being smart, responsive, and capable.
Latest CareLink News
May 31, 2023
by Newberry Team
in The News
Kevin McKay, VP of RI Market Partnership Strategy, CCA Health RI and Christine Gadbois, CEO of Carelink RI Mental Health Month #Awareness....
May 9, 2023
by Newberry Team
in The News
CareLink celebrates all that the Saint Elizabeth Community is doing to grow and improve as an organization. They introduced a virtual...