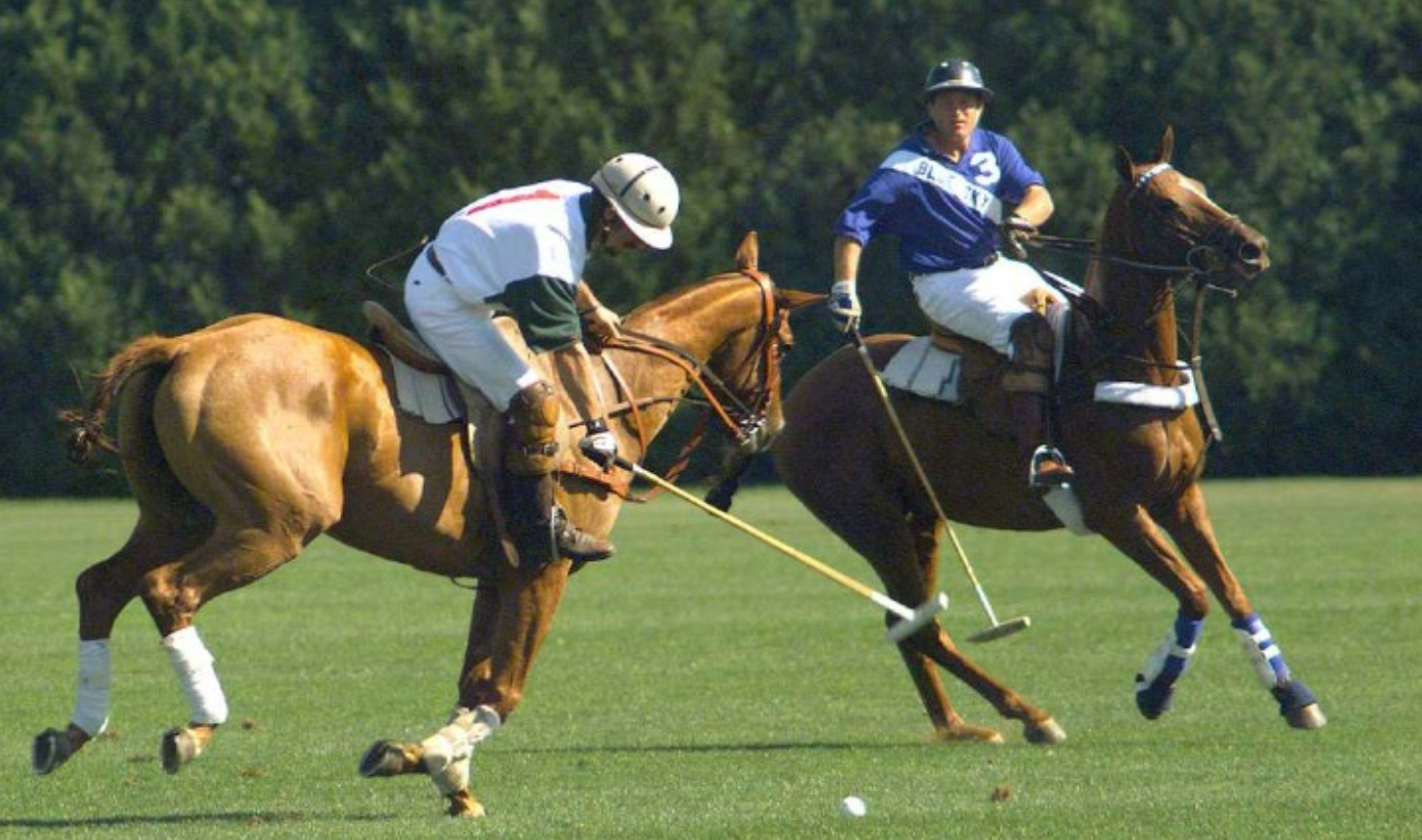 Grab your hats and get ready to stomp some divots!
Join CareLink for a fun afternoon of outdoor polo, food, and drinks benefitting services for Rhode Island older adults and adults with disabilities.
The Newport International Polo Series 6th annual All Charity Day will be on Sunday, July 16, 2023, as a fun afternoon for supporters of dozens of 501-c-3 organizations to enjoy exciting polo action and a convivial outdoor experience to benefit local civic and charitable organizations.
The Field Opens at 3 pm, and the match starts at 5 pm.
Get your tickets now at: https://givebutter.com/carelinkatnewportpolo
Tickets must be purchased prior to the match.
Learn more about the match and Newport Polo here: www.nptpolo.com/?e=event&eventId=35191
Bring your kids (16 and under are free!), friends, and neighbors! Food and drinks will be provided, but bring any special snacks or beverages you prefer.
Download event information PDF: http://carelinkri.org/Polo-Charity-Event-1.pdf