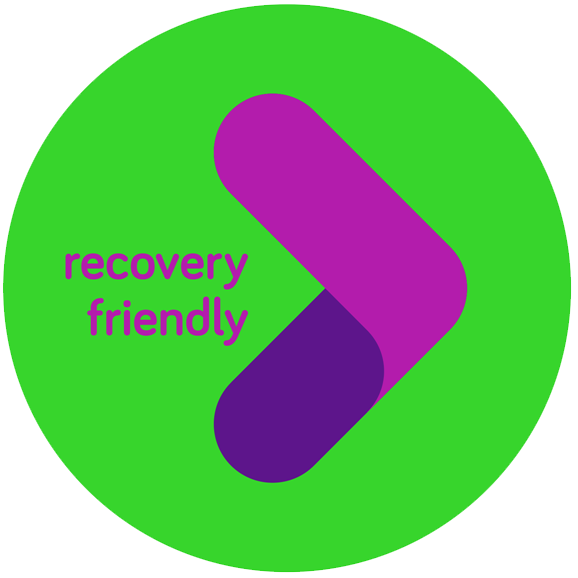 CareLink RI is proud to announce our official recognition as a Recovery Friendly Workplace.
Led by Governor Dan McKee, Rhode Island's "Recovery Friendly Workplace Initiative" promotes individual wellness for residents by empowering workplaces like ours to support those recovering from substance use disorder. 
CareLink RI is committed to creating a healthy, safe, and stigma-free work environment through our commitment to the RI Governors Recovery Friendly Workplace Initiative. Recovery Friendly Workplaces strengthen communities by facilitating work environments that support any individual in recovery and those impacted by substance use. Carelink is honored to accept this recognition as an organization that is committed to helping those in recovery while furthering the health and well-being of our valued employees and staff.
For more information about this initiative, visit recoveryfriendlyri.com .